who is Duerbo 
SuZhou Duerbo Machinery Co., Ltd. is mainly engaged in research and development, production, processing and sales: mechanical equipment and accessories, automation equipment and accessories, fixtures, molds;
Sales: instrumentation, valves and connectors, lubricants, labor insurance supplies.
positioning

Provide good machine parts and good service to customers with quality requirements.

service

24-hour quick quote and professional technical advice
Download product data/instructions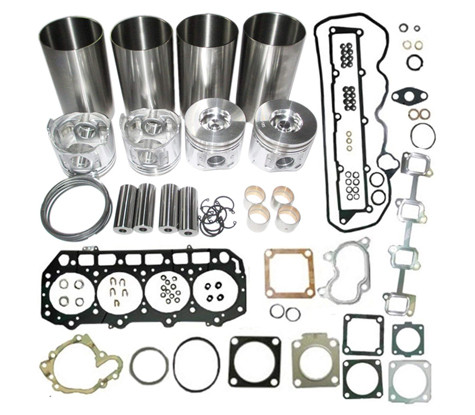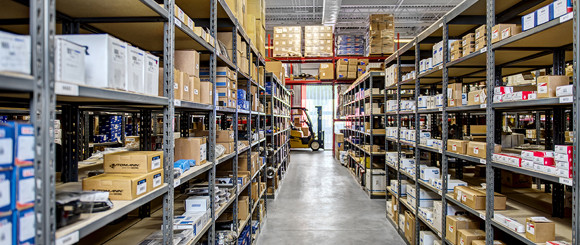 Our parts warehouse will provide you with everything you need at a reasonable price.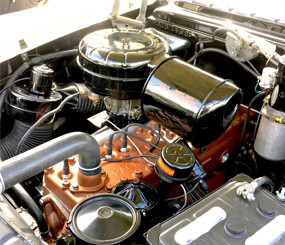 High quality, rugged and reliable components will reduce the risk of equipment downtime.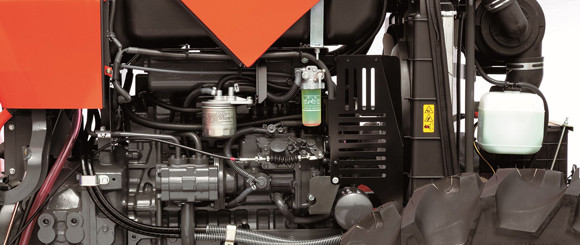 Engine model number to help you choose the correct part for your engine.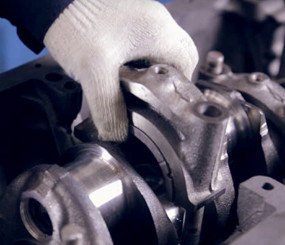 Full coverage of the technical support provided by our partners.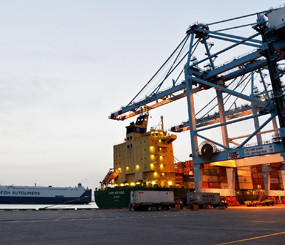 We ensure that your delivery arrives safely and on time.